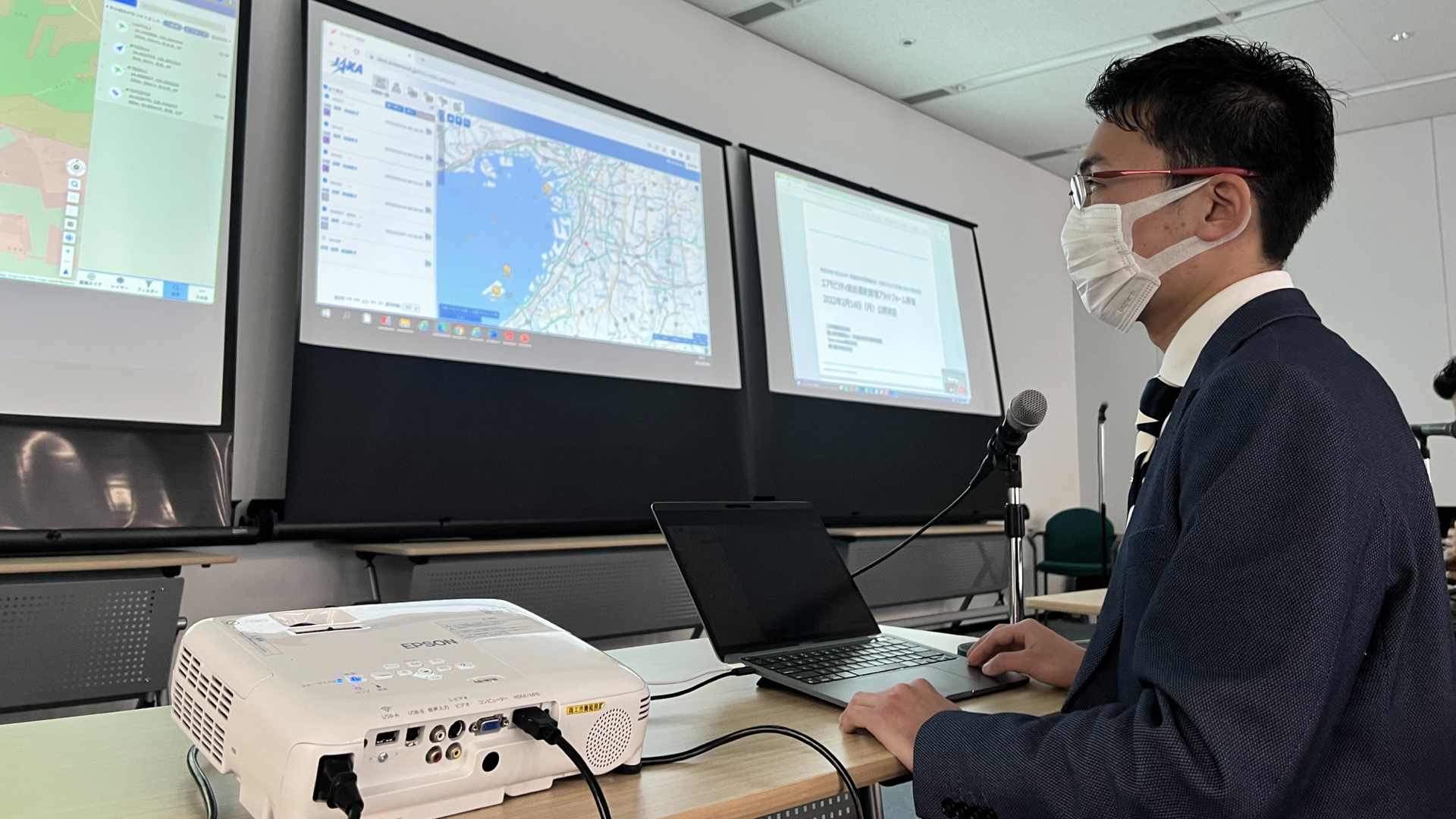 Air traffic system passes Yumeshima test
Akihabara News (Tokyo) — An air mobility-integrated flight management system was successfully tested on the artificial island of Yumeshima, Osaka, in mid-February.
The consortium that conducted the tests is made up of Terra Drone, Japan Aerospace Exploration Agency (JAXA), Mitsui & Co. and Aero Asahi. These partners met for the first time in August 2021.
The objective of this particular test was to confirm that real-time traffic data can be transmitted safely between different forms of air transport, such as helicopters, drones and eVTOLs which can share the sky at the same time, even in an emergency. require rapid changes to flight plans and evacuation orders.
The specific scenario proposed for the test was an emergency that could arise during the 2025 World Expo in which a security alert is issued. An airspace control center was located in the Sakishima government building.
JAXA provided support through its Disaster Relief Aircraft Information Sharing Network (D-Net) technology, and Terra Drone offered its own air traffic management expertise.
The consortium reported that all tests of the system were successful.
The Osaka Prefectural government expects the 2025 World Expo to be the actual launch of the eVTOL industry in Japan, with companies offering air taxi services from downtown to Yumeshima Expo Center.
Recent articles related to the eVTOL industry
eVTOL VR flight experience
Eve and Skyports to help Japanese regulators
Joby Aerial Services in Tokyo
eVTOL Collision Avoidance Test in Fukuyama City
Japan's eVTOLs add lift
Flying Car Navigation System Test
Chinese eVTOL flies to Fukushima
Hoverbike Trials in Yamanashi Prefecture
Government certifies SkyDrive flying car
XTurismo Hoverbike is on sale