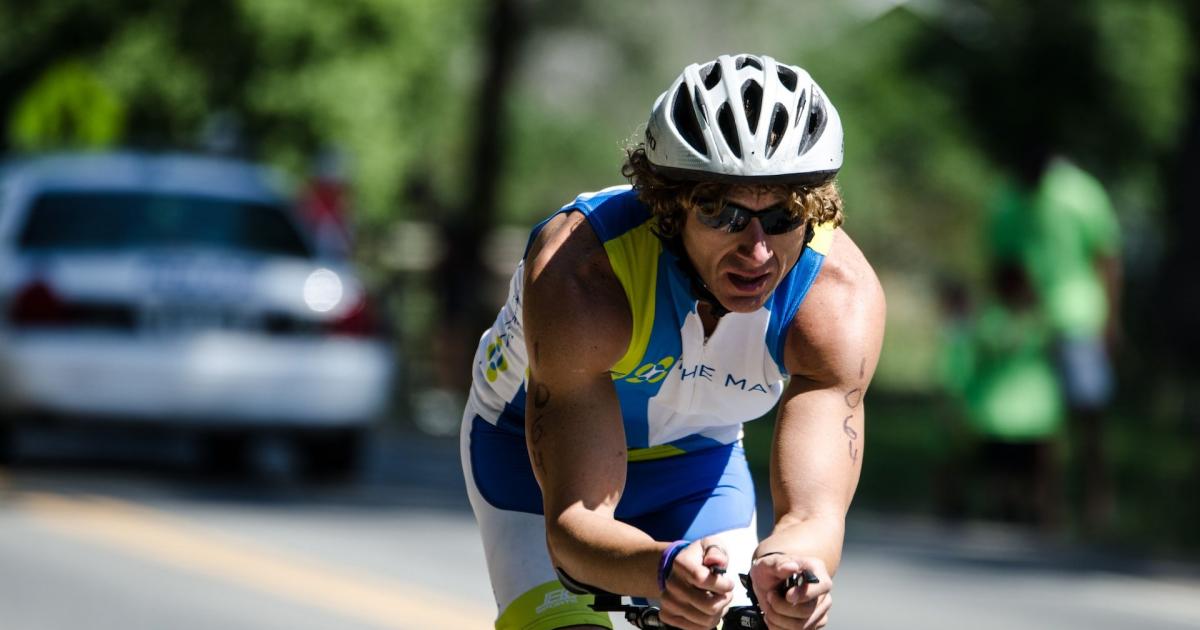 Catalonia will test smart traffic signs that detect cyclists on the road
Catalonia will test smart traffic signs that detect cyclists on the road
The idea of ​​variable speed limits will be to force motorists to be more aware when sharing the road with those on two wheels
The Catalan Traffic Service (SCT) has announced that from September it will carry out tests for smart speed signs placed at strategic locations where bicycle traffic is frequent. Electronic signs will change the speed limit on the road when they detect a cyclist is nearby so that vehicle drivers slow down.
The news came shortly after a tragedy in the town of Castellbisbal, not far from Barcelona, ​​where two cyclists died in a hit-and-run on Sunday. However, the signage experimentation project had already been decided on much earlier with the aim of introducing increased safety conditions on the roads for people using soft mobility devices.
Cyclists are the most vulnerable group in the traffic flow
In an interview this Monday, quoted by CCMA, Ramon Lamiel, the director of the SCT, explained that the Catalan government is already in discussions with the owners of the roads, in particular with the provincial governments, to be able to "apply the technology and the control from speed to roads where vulnerable groups share mobility and vehicles".
The traffic manager opted for the installation of intelligent signage, which activates when it detects the presence of cyclists and signals the obligation to reduce speed. He explained that it will begin to be applied in September in "one or two tunnels".
The tender phase for this project has already been completed, which means that the smart junction warning drivers of the presence of cyclists will be installed between the towns of Centelles and Vic in central Catalonia.
Lamiel acknowledged that "not all roads can be filled with technology", but he believes the most used ones can be identified and appropriate measures can be applied.