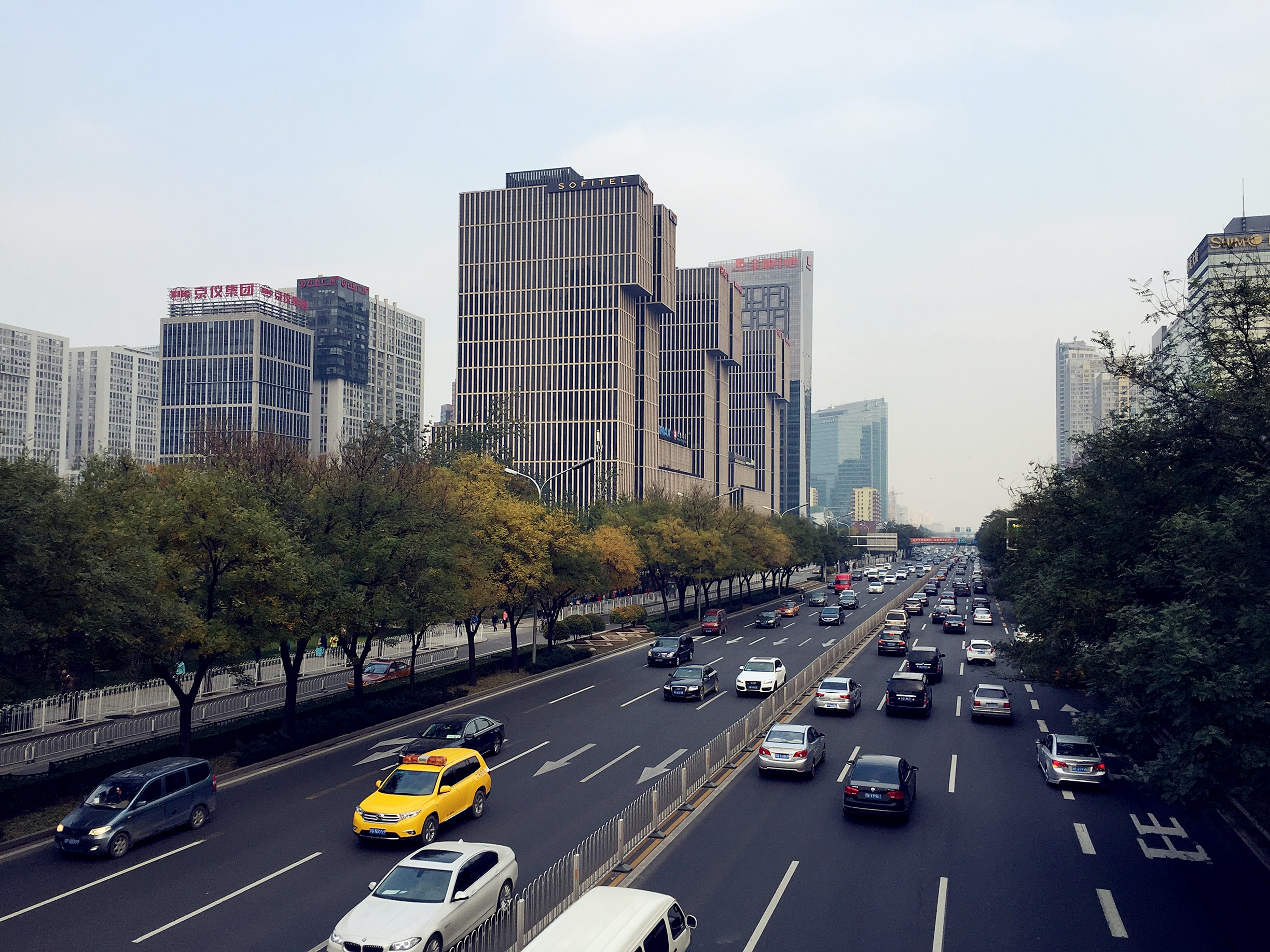 Check out Beijing's newly unveiled traffic signs
Beijing has released new guidelines for traffic signs for 2022, and with the new guidelines come a slew of new signs that will make some interesting changes to traffic laws, provided they are followed.
No electric scooters allowed
Essentially no e-bikes beyond this sign, when cyclists see a sign like this they should be aware that they cannot ride on the road in front of them. Although similar to the design of road signs used for bicycles, this new design features a rectangular addition near the handlebars, intended to resemble an e-bike battery, as well as a larger seat.
Get off your bike sign
This new signage, which depicts a man pushing a bike, means cyclists are asked to get off their bikes and push them through the area instead. You will now find these signs at entrances where cycling is prohibited, such as pedestrian underpasses or overpasses, intended to serve as a reminder that this rule is often not followed.
The sign of the headlights
This sign warns that there will be a tunnel or low visibility area ahead and that drivers should turn on their headlights. Once drivers see the sign, they should turn on their headlights immediately.
Pedestrian crossing signs with fluorescent yellow and green borders
Pedestrian crossing signs that used to be too difficult to spot receive an upgrade in the form of a 10cm wide fluorescent yellow and green border. This new design is more eye-catching, which is intended to ensure that drivers will pay attention to pedestrians (provided they see the signs this time around).
Track for electric bikes
This sign indicates that only e-bikes can use the lane and that other vehicles are strictly prohibited. According to new road sign rules, e-bikes have become more common and since they are bigger and faster than normal bikes, there is a need to further improve their grip on certain roads.
Sign for non-motorized vehicles and pedestrians
This last road sign indicates that the road is reserved for non-motorized vehicles and pedestrians, with motor vehicles not permitted to enter.
LILY: Beijing news you may have missed this week, September 17
Images: Sohu, 幸福东台,南京日报