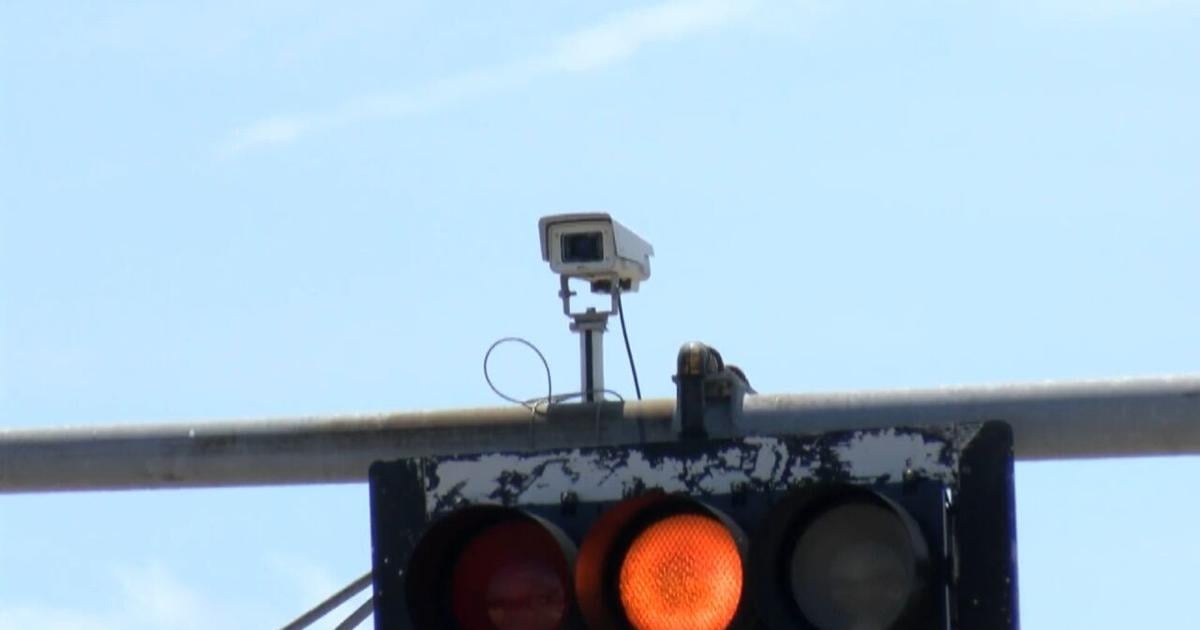 Dubuque plans to implement an advanced traffic system that will automatically redirect drivers | Dubuque
DUBUQUE, Iowa (KWL) — Dubuque's traffic lights are getting smarter. A new program approved by City Council will improve the city's traffic system to the point of automatically rerouting traffic to ease congestion.
The Smart Traffic Routing with Efficient and Effective Traffic System or "STREETS" program will be the first of its kind in the country. Dubuque will serve as a testing ground for the advanced traffic system, which, if successful, could be implemented nationwide.
STREETS will use data from Dubuque's street cameras and speed sensors to create an automated traffic system. Current cameras and traffic lights will be upgraded and automatic billboards will be installed. This will allow the system to redirect drivers to alternative routes in the event of an accident or congestion.
Dave Ness is one of Dubuque's traffic engineers. He says the program will eventually improve travel for everyone driving in Dubuque.
"It's going to create a model of the city that kind of works in the background that knows how traffic normally flows, that's where people come from and want to go," Ness said. "So if a restriction happens, it will redirect them."
The project is still in its early stages and is expected to last a total of 30 months. The first year will focus on upgrading current systems and collecting data to establish what a good day's traffic looks like.
The first roads on which STREETS will be implemented are the main arteries of Dubuque. Drivers can expect to see changes to US 20, the Northwest Artery, and John F Kennedy Road by the end of the project's second year.
"The only challenge with Dubuque is that it's a river town and there are certain east-west corridors," Ness said. "Highway 20 is one of them if we can redirect them to University or Loras Boulevard or some other east-west route."
Eventually, STREETS will cover 33 of Dubuque's 115 intersections, most of them in the west end of the city.
The total project cost is estimated at approximately $3.7 million. Dubuque only pays $575,000 directly. The rest will come from a $1 million grant from the Federal Highway Administration, $1.2 million from the State of Iowa and $900,000 from the Dubuque Metropolitan Area Transportation Improvement Study.