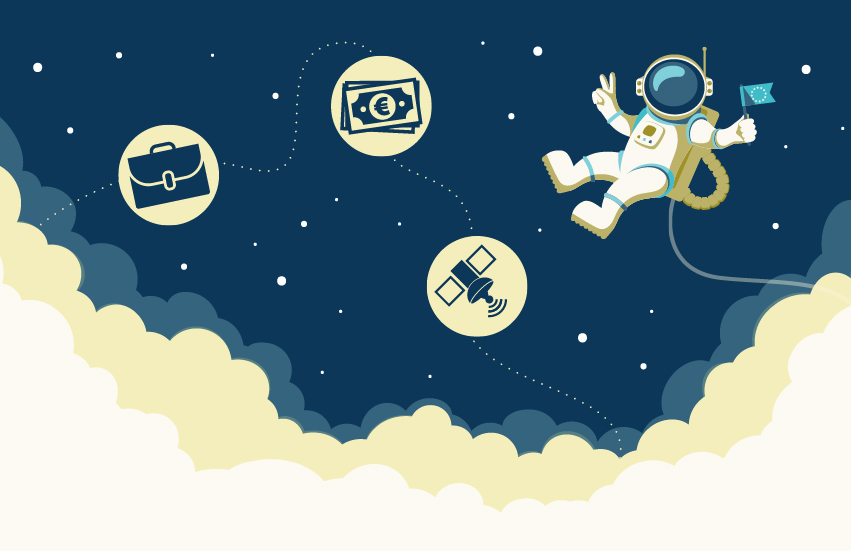 EU Council adopts conclusions on Copernicus and space traffic management
Edinburgh, June 13, 2022. – EU ministers responsible for space adopted conclusions on 'Copernicus up to 2035' programs and on 'the EU's approach to space traffic management', the EU Council reported . Both sets of conclusions provide political guidance and reinforce the common EU position on space traffic management.
Copernicus, the EU's Earth observation programme, relies on Earth observation satellites and non-space data. The information is used to aid emergency response, global food security, the fight against climate change, border control and national security.
The Council conclusions on "Copernicus by 2035" set out a vision and political orientations for the program based on three pillars. They include the Green Deal, the digital transition and security, while taking into account user needs, environmental issues and research.
Conclusions on the "EU approach to space traffic management" will strengthen the EU's space surveillance and tracking capabilities. The Council's view is that the sharing of capacities, information and best practices between Member States can help to combat space congestion. This approach will reduce the risk of collisions while ensuring the safety and sustainability of the space.