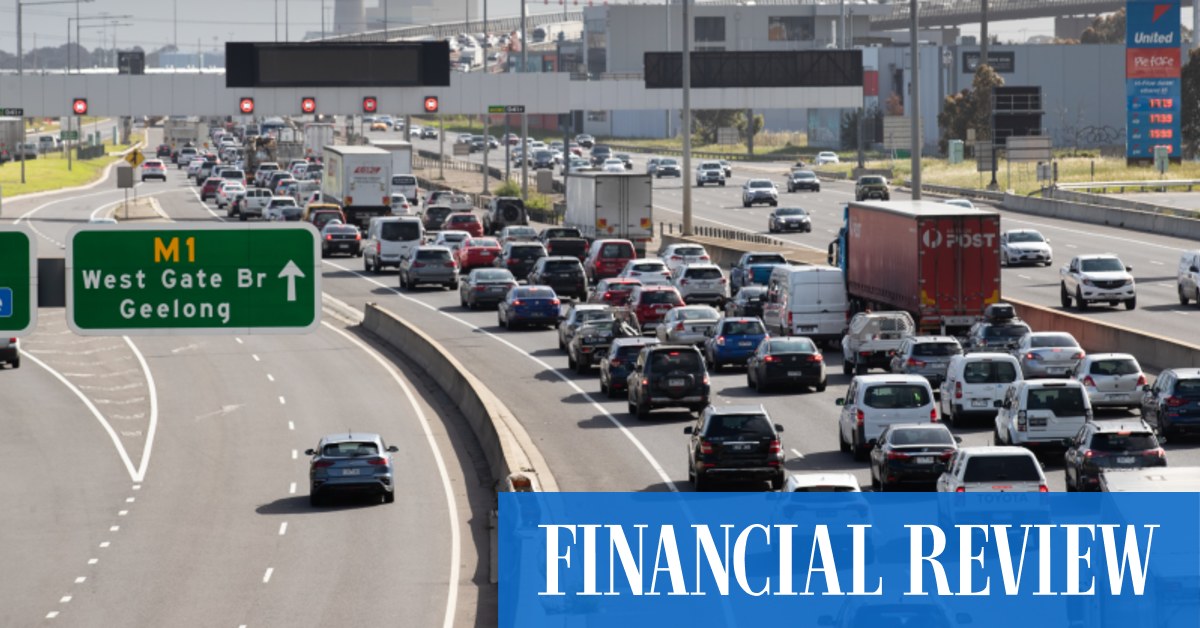 Ex-Wallaby Dan Crowley and Hockridge to list traffic management group
The business is run by former Wallabies prop and Queensland Police Detective Sgt Crowley, who played for Australia in the 1990s and made the World Cups in 1991, 1995 and 1999.
Crowley started Verifact, the first roll-up entity, in 1990 while still playing rugby.
He teamed up with Hockridge, who is lining up as president of Avada. Hockridge led Aurizon for its first six years as an ASX listed company and now serves on the board of directors of Sealink Travel Group.
Collectively, the company has a fleet of 657 and growing vehicles, 1,413 traffic controllers, 20 depots across Queensland and New South Wales, revenues of $ 117 million and a EBITDA of $ 11.5 million for fiscal 2021, on terms before potential investors.
It forecasts $ 15.5 million in EBITDA and $ 146.6 million in revenue for fiscal year 2022.
The IPO price implied 7.7 times EBITDA, ie 6.7 times excluding earn-out payments.
Avada is also profitable, accumulating $ 5.4 million in net income after taxes and depreciation in 2021 and settling at $ 7.9 million for 2022.
Avada has Shaw and Partners on board for the IPO and its bankers are selling the nature run by the founder of the company (with management and directors owning around 35% on the list), the infrastructure tailwinds. leading up to the Brisbane 2032 Olympics, the fragmented nature of the industry and the group's dividend yield of around 5 percent. They put out a tender on Thursday at 5 p.m.