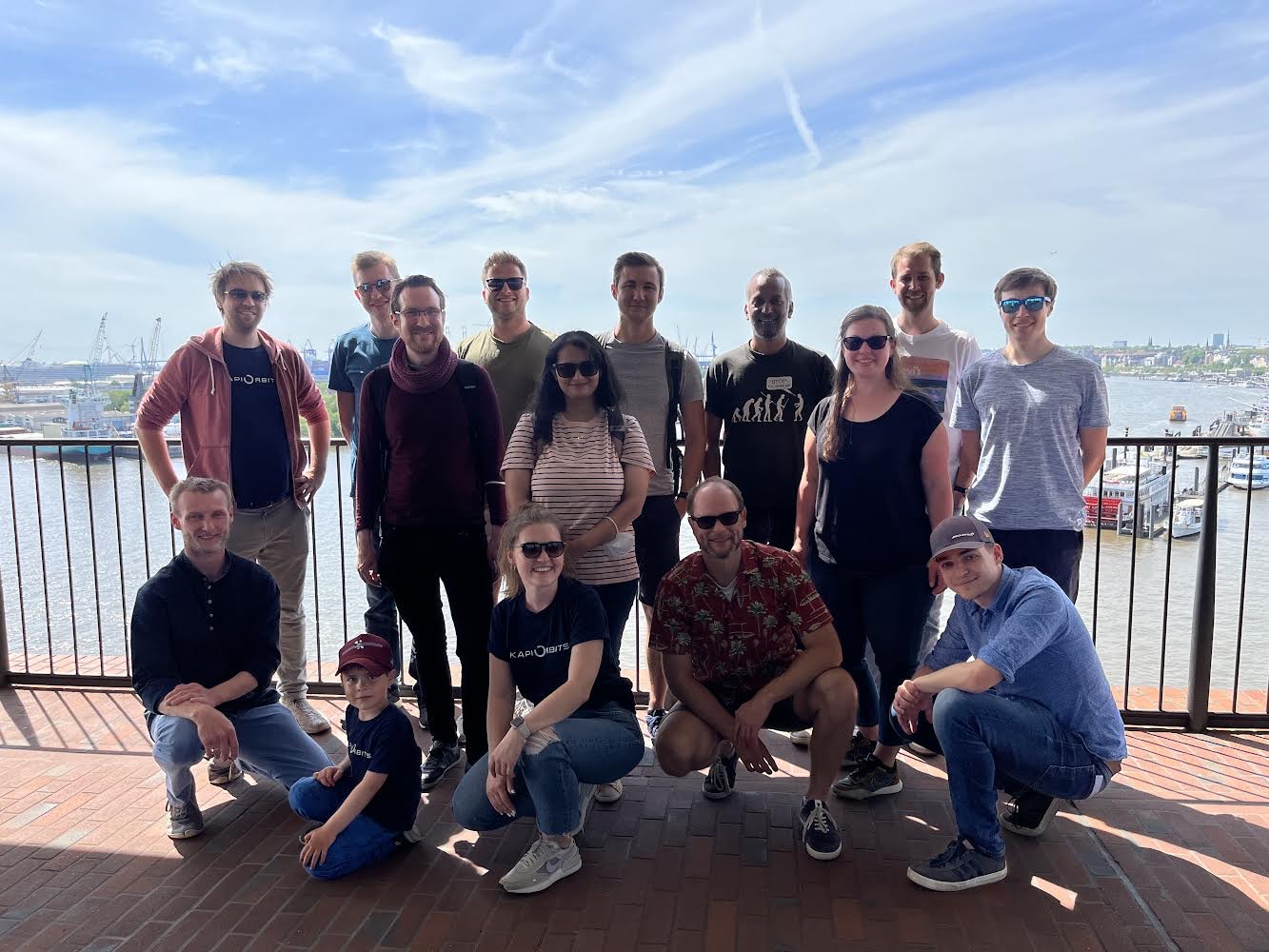 German OKAPI: Orbits raises 5.5 million euros for space traffic management software
Liverpool, June 15, 2022. – Software-as-a-service startup OKAPI: Orbits has raised €5.5 million in a seed funding round led by San Francisco-based MunichRe Ventures for its software to make operations safer and more efficient spaces. US company Dolby Family Ventures, European VCs Herius Capital and APEX Ventures and investors also participated in the round.
OKAPI's space traffic management software facilitates the coordination and optimization of satellite, rocket and sensor operations. Due to the growing amount of space debris, space infrastructure faces frequent interference, close approaches and potential collisions. OKAPI's platform uses selective datasets and algorithms to ensure uninterrupted use of technology in space.
Space Traffic Management software brings together precise and holistic mapping of objects and actions carried out in space. It does this by fusing radar, telescope, orbiting sensors and laser ranging data into an independent dataset, the company said. This allows OKAPI to predict risks, interferences and environmental impacts, allowing operators to extend the life of their space objects.
The startup has already provided services to more than 50 spacecraft in orbit and more than 150 registered users around the world. OKAPI also offers risk analysis, simulation capabilities and tools to ensure compliance with regulations and industry standards, the company said.