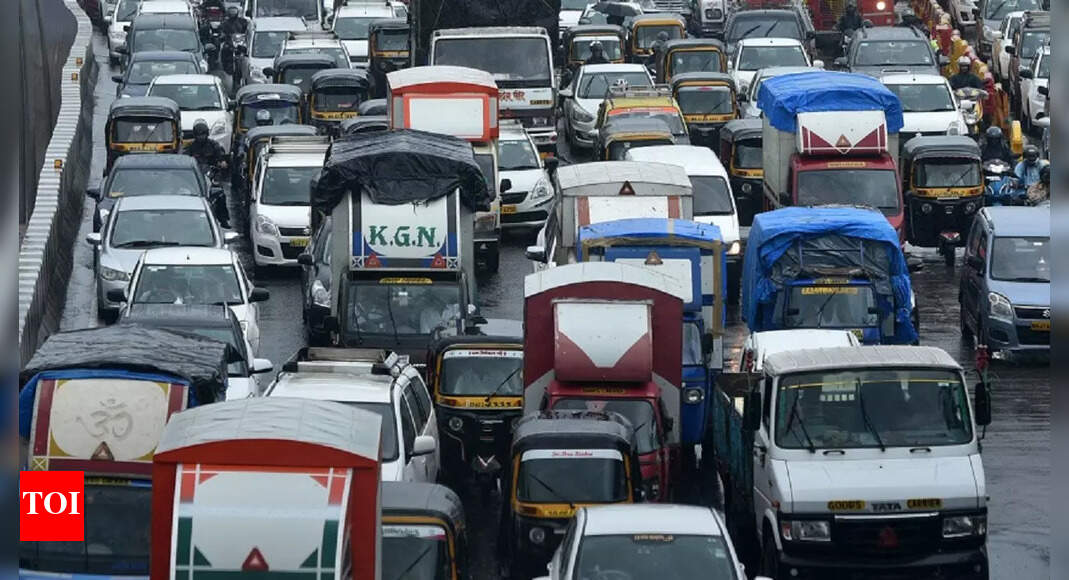 Good traffic management reduces road accidents by 20% in Uttar Pradesh | Lucknow News
LUCKNOW: Sustained efforts by the UP Government have led to a 23% reduction in road traffic injuries, while the 20% reduction in road accidents and 16% reduction in fatalities compared to figures recorded in 2019 and 2020.
Senior police officers said that under the instructions of Chief Minister Yogi Adityanath, special efforts have been made for systematic traffic management across the state. As a result, there was a reduction in road accidents, fatalities and injuries in 2020 compared to 2019.
Additional Chief Secretary, Home Awanish Kumar Awasthi said the government has made efforts to make the state police traffic unit alert and active and provided it with the necessary resources.
The number of traffic officers has increased from 5,080 to 10,080 over the past year. Accident-prone sites have been identified as black spots and steps have been taken to ensure better coordination with the transport department.
Additional Director General of Police, Traffic Directorate, Jyoti Narayan said the Intelligent Traffic
Management System
(ITMS) is prevalent in ten districts of the state including Lucknow, Kanpur, Prayagraj, Varanasi, Agra, Aligarh, Bareilly, Moradabad, Saharanpur and Jhansi.
Apart from this, it is ongoing in six districts including Gorakhpur, Firozabad, Mathura, Shahjahanpur, Ayodhya and Meerut.
The officer also said that the integrated control command center is being established in the districts with an integrated
traffic management
system.
"Vehicles that violate traffic rules are e-challaned," he added.