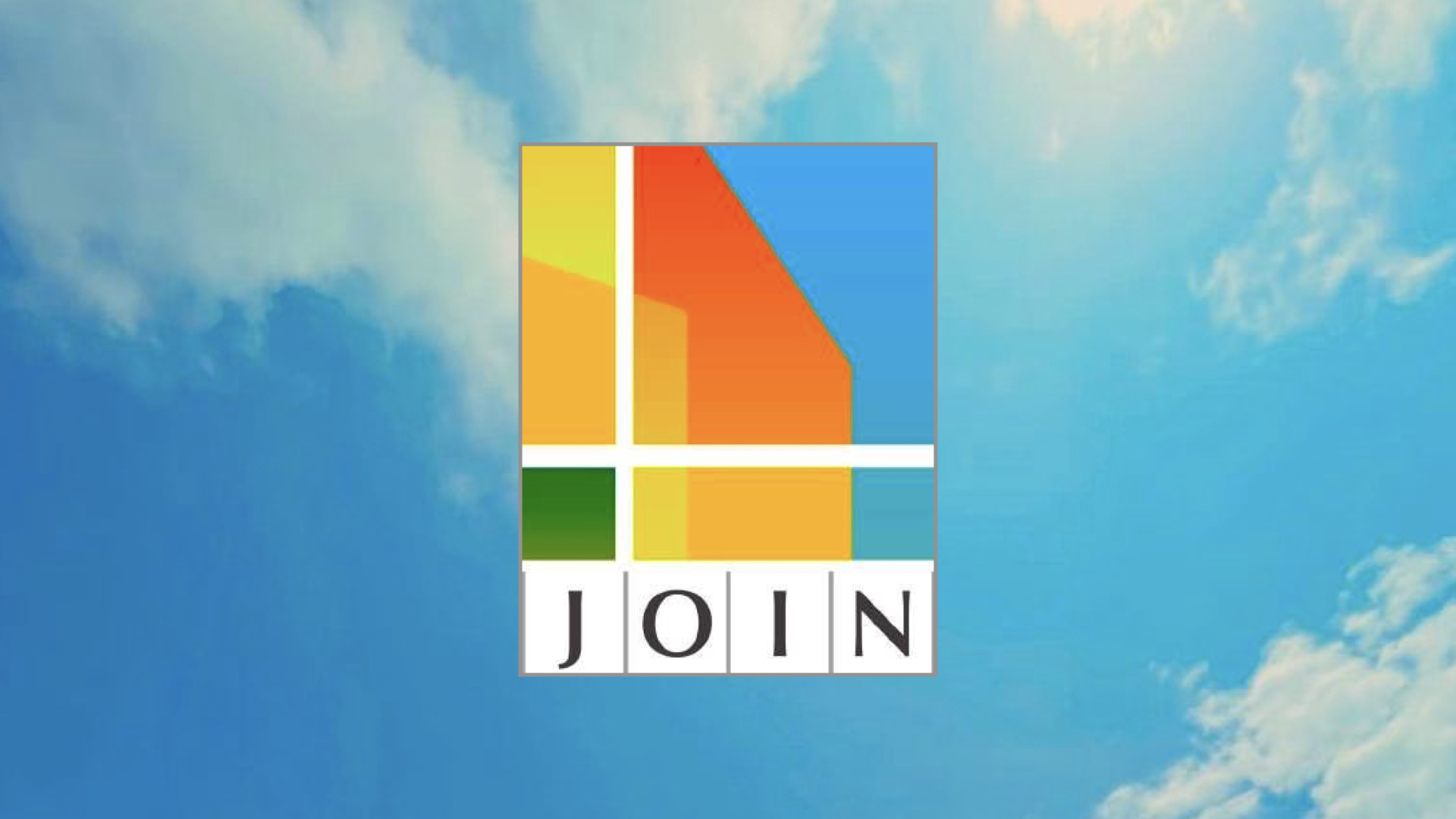 Government fund invests in drone traffic system
Akihabara News (Tokyo) — Japan Overseas Infrastructure Investment Corporation for Transport & Urban Development, a public-public-private fund also known as JOIN, has made a new investment in the drone industry.
Together with Terra Drone, JOIN is providing €10 million ($10.6 million) in funding to Belgian company Unifly, a leading provider of unmanned traffic management (UTM) systems.
Tatsuhiko Takesada, President and CEO of JOIN, said, "Through its equity investment in Unifly, JOIN hopes to contribute to the realization of safe and secure air, airport and port operations, and the improvement of management of drone operations. JOIN aims to support the expansion of the use of drones in a wide range of fields and strengthen its growth in the drone industry.
Fellow investor Toru Tokushige, CEO of Terra Drone, added: "Our airspace is going to be more crowded than ever. There is an urgent need for a global traffic management solution to enable drones and [urban air mobility] operations. Terra Drone aims to be the leading player in building digital infrastructure in the sky with Unifly.
JOIN was established in 2014 under the administration of then-Prime Minister Shinzo Abe to help promote infrastructure exports from Japanese companies. It is approximately 90% owned by the state.
Unifly was founded in 2015 and has already won major contracts for its UTM system in Belgium, Canada and Germany.
Recent articles related to the eVTOL industry
Japanese regulators set rules for flying cars
SkyDrive makes regulatory progress
Hyogo Advanced Air Mobility Laboratory
SkyDrive SD-03 vs XPeng X1
ALI Technologies is targeting a public offering
Kansai businesses partner with SkyDrive
SkyDrive partners with Suzuki on eVTOLs
Osaka releases flying car roadmap
Air traffic system passes Yumeshima test
eVTOL VR flight experience