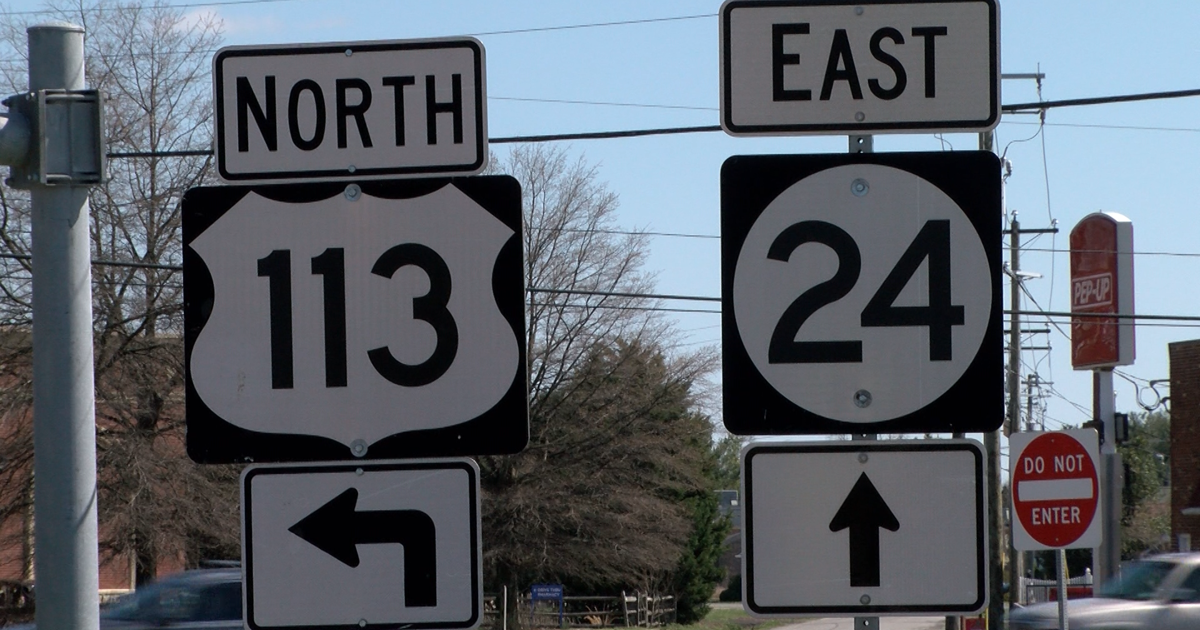 Reconfiguration of traffic lights at the intersection of Route 113 and Route 24 will cause delays on Tuesday | News
MILLSBORO, Del. – The Delaware Department of Transportation (DelDOT) will reconfigure traffic lights at the intersection of Route 113 and Route 24 on Tuesday to ease congestion at one of the busiest intersections in the state.
DelDOT crews will work on the lights from 9 a.m. to 3 p.m. Tuesday. Drivers can expect left lane closures and delays during this time.
The new traffic pattern will help keep traffic moving and mitigate some of the backing up that occurs there.
"We will be changing from the current arrangement where both directions receive the left turn signal at the same time and both directions receive the green traffic light at the same time," said DelDOT Communications Director CR McLeod. "And what we are now going to see is where one direction at a time will have both a through motion and a left turn motion simultaneously."
The project comes in partnership with the City of Millsboro after receiving a lot of feedback from the community asking for an improvement to the intersection. This is a phase of the larger Millsboro bypass project that will take place in a few years.
This is a one day project. If all goes according to plan, the new traffic pattern will be in effect by the drivers' Tuesday evening routes. There will be "new traffic pattern" signs and police assistance to alert drivers to the new pattern.