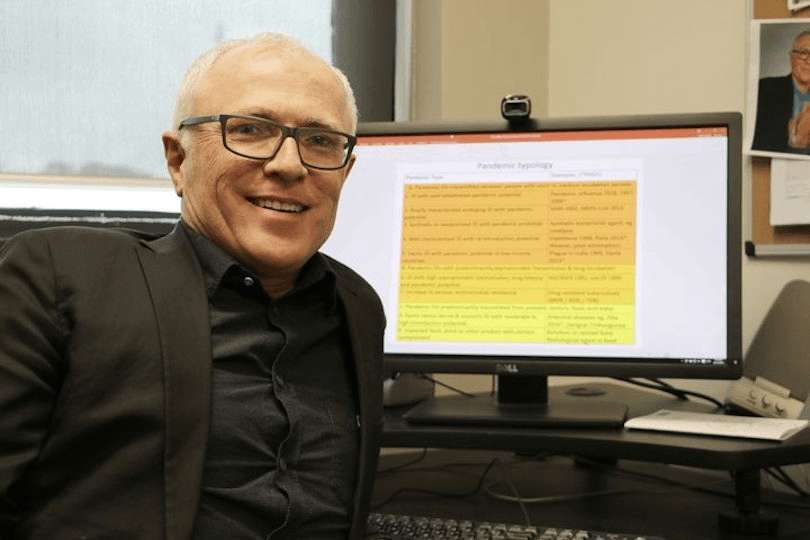 School mask mandate 'missing' in latest Covid announcement – ​​Michael Baker | July 14, 2022
The Minister for Covid-19 Response has reiterated that New Zealand will remain within the orange frame of the traffic light setting. But, she says, the "red" setting is not redundant.
Instead, free face masks will be rolled out to anyone with access to rapid antigen testing at any collection point across the country. These rapid tests will now be free for everyone – you no longer need to say you have symptoms or be a household contact.
Most people will receive free medical masks, but those deemed most vulnerable will receive P2/N95 masks.
"We can improve how we use the tools we have at orange," Ayesha Verrall said, citing rapid tests, antiviral drugs and the use of masks. "Rapidly rising reinfection rates show… now is not the time to stop wearing masks."
A new push for the booster and flu shots would begin soon, Verrall said.
Meanwhile, Verrall confirmed that the availability of Covid-19 antiviral drugs will be expanded. "The percentage of people eligible for these drugs will increase from 2% to 10%, or about 400,000 people," said the minister. "Anyone over the age of 75 will be eligible and access will be improved for Maori and Pacific peoples."
This will help ease the strain on primary care by removing the need for GPs to screen every Covid-19 patient who might be eligible for antivirals, Verrall said. "Antiviral drugs can reduce the severity of Covid-19, which means fewer people need to be hospitalized."
Regarding the decision not to go red, Verrall said the setting was "not redundant". Much of today's press conference was spent asking reporter Verrall about the usefulness of the traffic light frame. Verrall replied yes and that New Zealand needed a flexible framework. "We think we can focus on the basics of masks, vaccination, ventilation and staying home while you're sick," she said.
"Flexibility" was the word of the day. "We need flexibility to respond to a virus that changes frequently," Verrall said, defending the traffic light system as fit for purpose.
"Wearing masks can reduce new virus cases by up to 53%. We ask New Zealanders to continue to wear a good mask, especially during the remaining winter months when the virus is more likely to pass indoors," she added.
The expanded eligibility for antivirals will come into effect from next Monday.