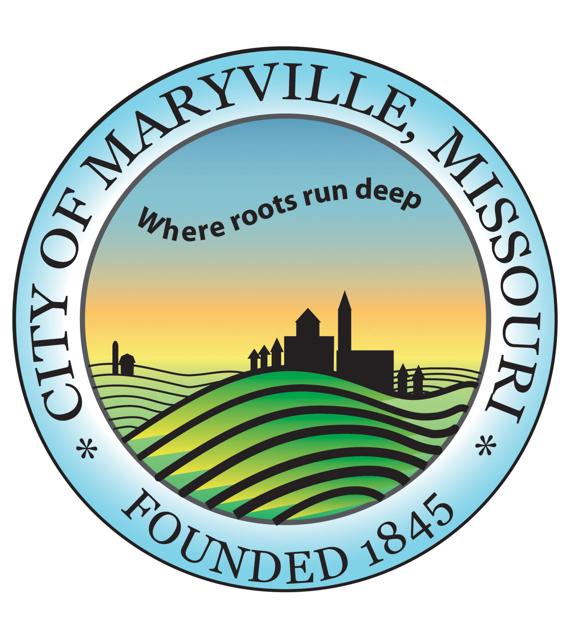 South Main: Reduced traffic light times to facilitate traffic | New
MARYVILLE, Mo. – Traffic light timing was adjusted Friday and next week 25 mph speed limit signs will be placed throughout the South Main corridor, the city said in a construction update of the South Main Corridor Improvement Project.
In an email to stakeholders on Friday afternoon, City Manager Greg McDanel said Mid-American Traffic Signal was on site Friday to adjust the signal at South Avenue and South Main Street. Each direction will continue to cycle one cycle at a time, but the time has been reduced to 30 seconds for north and south, and 20 seconds for east and west. McDanel said the decrease in the interval time will reduce traffic delays experienced over the past week. In addition, the green arrows for left turns have been restored.
Early next week, teams will place eight speed limit signs – 25 mph – throughout the project corridor. McDanel encouraged drivers to reduce their speed and drive safely because the corridor is an active construction area.
Also next week, the contractor will begin installing a storm sewer between Northwest Cell and Scooters.
And earlier this week, McDanel said left-turn access to businesses along the corridor was suspended for about 24 hours as crews restricted the current three-lane setup. With a few minor exceptions, he said, the current three-lane setup will remain in place for most of the winter.
Contractor VF Anderson Builders, SK Design Group and the City of Maryville continue to work with various utility companies on relocation and potential conflict resolution.
When the first phase of the massive infrastructure overhaul is complete, which is expected to take approximately 18 months, the stretch from the South Avenue intersection in the south to the State Route V intersection will see functional improvements. and transformative aesthetics, including:
Installation of edging / gutter
Closed storm sewer system
Access points realigned to properties
Additional lanes for turning right
Widened intersections
New traffic lights on South Avenue, State Route V, and Walmart North Entrance
Replacing the waterline
Underground electric utilities
Improved public lighting
Addition of trails and sidewalks
New orientation signage
Landscaping improvements
Follow us on Twitter @TheDailyForum