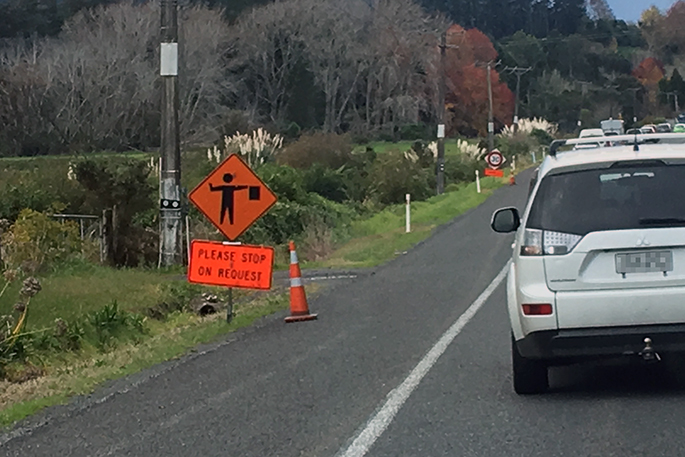 SunLive – Traffic management planned for SH2
Traffic management is slated for State Highway 2 next week.
Waka Kotahi NZ Transport Agency advises that traffic management will be in place 150m north of Wolseley Road on State Highway 2 as of Monday, October 11.
This work is part of Waihī's safety improvement project in Ōmokoroa and is expected to take around three weeks, a spokesperson for the road agency said.
"Temporary speed limits and Stop / Go will be in place and we will monitor traffic volumes to minimize delays.
"This will allow our contractors to safely build retaining walls that cannot be built far from the highway due to the contour of the surrounding land.
"Stop / Go operations will only be in place when the machines are on the road and our contractors can quickly open both lanes in the event of significant delays. "
This work may be postponed in the event of inclement weather or other unforeseen circumstances.
Other work underway as part of the Waihī to Ōmokoroa Safety Improvement Project includes ongoing road widening activities between Athenree Road and Kauri Point Road, and between Sharp Road and Sargent Road.
"Visit the interactive Waka Kotahi Journey Planner website (voyages.nzta.govt.nz) for the latest information on roadworks, traffic, road closures and detours to help you plan your trip.
"Waka Kotahi thanks motorists for their patience and understanding as this important work is undertaken to improve the safety of the SH2 for all who use this road."
Plan ahead for a safe and enjoyable trip. Stay up to date with: