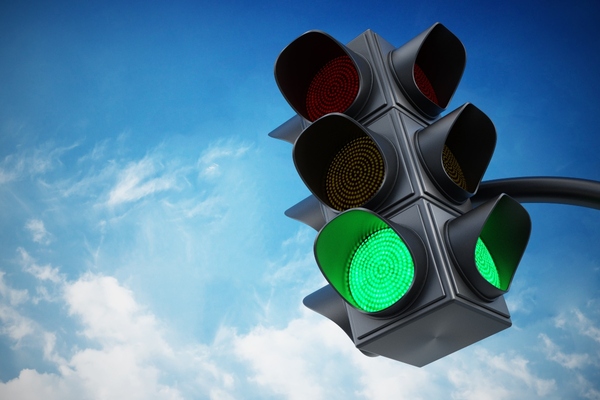 Traffic management technology used to create more livable communities
Parametrix, a Seattle-based planning, engineering, technology and management consulting firm, is working with traffic management technology specialist LYT to reduce emissions and create more livable communities.
LYT's traffic management platform, called LYT.speed, which works with existing infrastructure and algorithms to manage traffic flow in the cloud, will complement Parametrix's approach to smart communities through preemption emergency vehicles, transit signal priority and real-time signal status.
Smart Communities
Parametrix has served public and private sector clients across the United States since 1969 and aims to help communities provide solutions to the challenges of climate change, equity, social justice, mobility and Security.
"Through our strategic partnership with LYT, we will provide unique solutions to improve traffic flows and reduce greenhouse gas emissions in our communities," said Hicham Chatila, National Director of Smart and Livable Communities at Parametrix.
"This partnership represents another step towards our vision of the future of transportation and the future of the profession."
"Together, we look forward to providing a safer and more efficient environment for cities, communities and individuals in their daily experiences on the road"
The LYT.speed platform includes LYT.emergency, the next-generation Emergency Vehicle Preemption (EVP) solutions and LYT.transit, the next-generation Transit Signal Priority (TSP) solutions. Both solutions produce a consistent and reliable green light for every transit or emergency vehicle, the company reports.
These solutions harness the power of a single edge device installed in traffic management centers that allows transit vehicles to speak directly to networked traffic signals in cities via the LYT cloud platform.