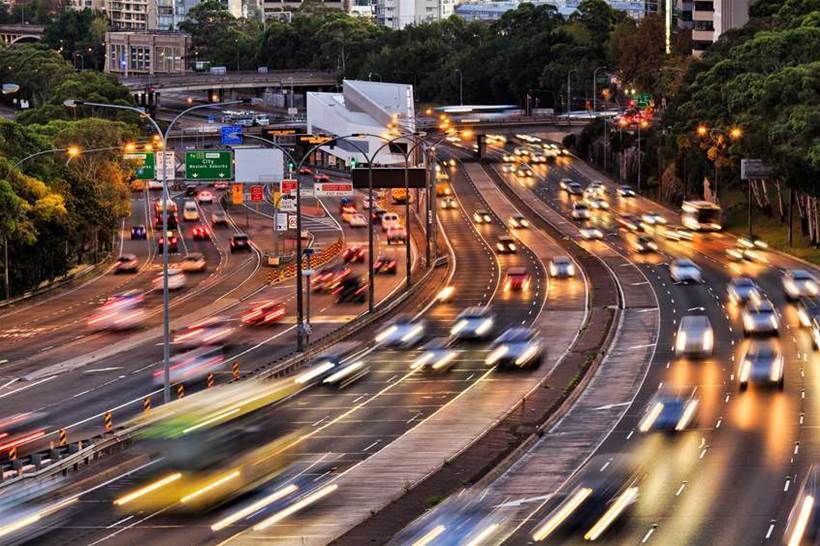 Transport for NSW seeks to market SCATS traffic system – Strategy
Transport for NSW is making arrangements to market the state-owned Coordinated Sydney Adaptive Traffic System (SCATS) to ensure its longevity.
The traffic management system, which is licensed in 27 countries worldwide, is used to manage the phases of traffic lights across much of Australia to minimize delays on the road network.
It does this by using vehicle sensors at intersections to adjust signals in real time based on changes in traffic flow.
The system was first developed by the NSW Department of Main Roads in the 1970s as a means of controlling traffic on Sydney's main roads.
Since then, the system has been developed by the then Roads and Traffic Authority and, more recently, by Road and Marine Services, which were recently absorbed into TfNSW.
A recent $400 million upgrade by the government ahead of the March election will see new sensors installed at 500 of the more than 4,300 NSW intersections connected to SCATS.
But TfNSW is now looking to introduce a new business model for the system and has launched a request for proposals for a business and financial adviser to oversee commercialization.
"TfNSW is looking to implement a new business model, with a business partner to accelerate innovation and, most importantly, future-proof the SCATS product and business," the tender documents state.
"The business partner model will allow NSW to stay ahead of the obsolescence curve and maintain SCATS and NSW's reputation as a world leader in traffic management."
The advisor will need to develop an initial business strategy as part of the go-to-market development phase, before performing other roles such as assisting with the evaluation of offers in a possible future transaction phase.
TfNSW also plans to engage three other advisers to oversee probity, legal and the transaction itself, although these fall outside the scope of the request.
An industry briefing will be held on December 20.