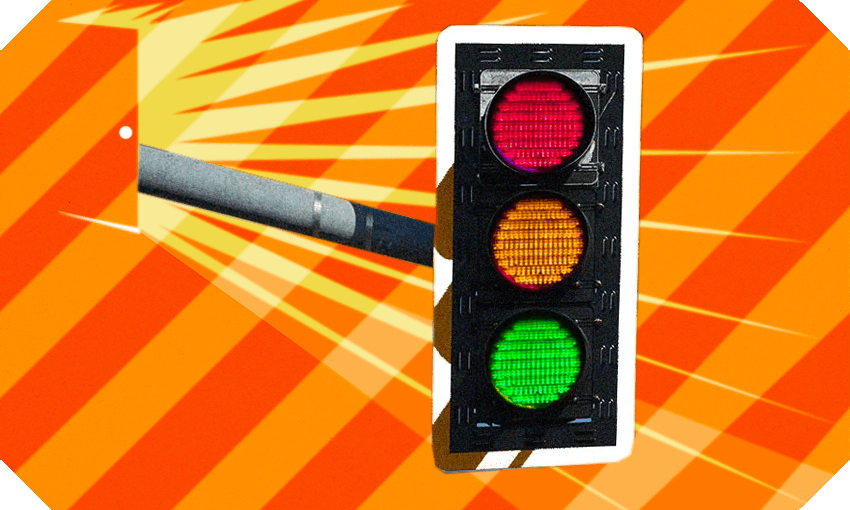 Watch: Will the traffic light system be abolished? | Sep 12, 2022
Monday September 26 will become a one-time public holiday – officially named Queen Elizabeth II Memorial Day – after the monarch passed away last Friday. A national memorial service will also be held on this date.
Prime Minister Jacinda Ardern said it was "appropriate" to mark the Queen's life in this way, calling her an extraordinary person. "I know many New Zealanders will appreciate the opportunity to mark his death and celebrate his life," Ardern said.
"The State Memorial Service will be held in Wellington Cathedral in St Paul on the same day… and will be televised and broadcast live.
Ardern said the decision to hold a single public holiday in honor of the Queen was in line with similar public holidays in the UK and Australia.
All political parties have been consulted on the decision to introduce the new public holiday and it will be officially legislated next week. The National Party is expected to support the move, while Law has signaled its disapproval.
"I know a lot of people will want the opportunity to pay their respects and the holiday provides an opportunity for communities across the country to come together and pay their respects at local events as well," Ardern said.
The Prime Minister will travel to the UK on Wednesday to attend the Queen's official funeral. She will then travel to New York for the United Nations General Assembly before returning home in time for the New Zealand memorial service.