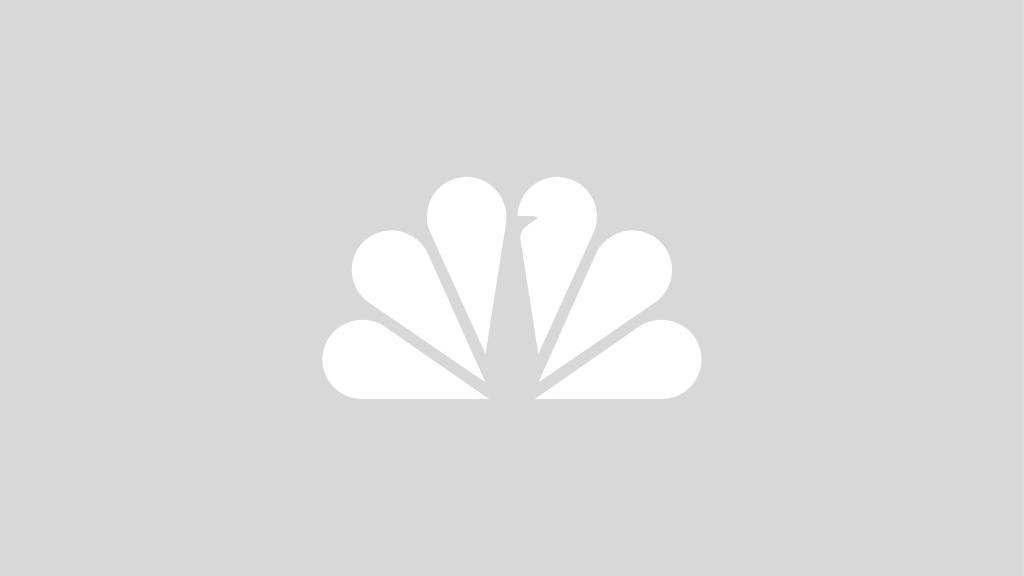 Winter frost obscures some Chicago red lights and street signs – NBC Chicago
The city and suburbs share a problem due to recently endured blizzard conditions: traffic lights, crosswalk countdowns, just about everything north-facing is still covered in Sunday night's frost.
You can't face or face a huge email message presumably trying to tell drivers something important in the middle of Western Avenue near Irving Park Road. It is indecipherable.
Heading south on Ashland Avenue, it's impossible to see where you are due to traffic signs or freezing conditions.
More importantly, depending on the time of day, the red lights above several intersections, such as Foster and Ashland Avenues, appear completely empty. An NBC 5 employee saw three cars explode at a red light, seemingly clueless.
Suburbs like Oak Brook have the same problem.
Police Chief Jim Kruger says it's ironically the result of fuel efficiency.
"The LED bulbs are no longer hot enough to melt snow and ice like the old incandescent bulbs and we had to call in to clean a few of them," he said.
In Morton Grove, it's more old-fashioned. Power is out at Dempster and Central. Traffic lines in all directions. Com Ed on the stage.
Chicago and the two suburbs visited by NBC 5 have no breakdown of the crashes caused by this anomaly.
Suffice it to say: driver and walker beware.